FLOATING RECORD
VERTICAL TURNTABLE
The "Classic" Floating Record vertical turntable. High-quality, enhanced mechanistic technology, all-in-one system. Hear your music, see your music, let your vinyl art revolve.
Learn More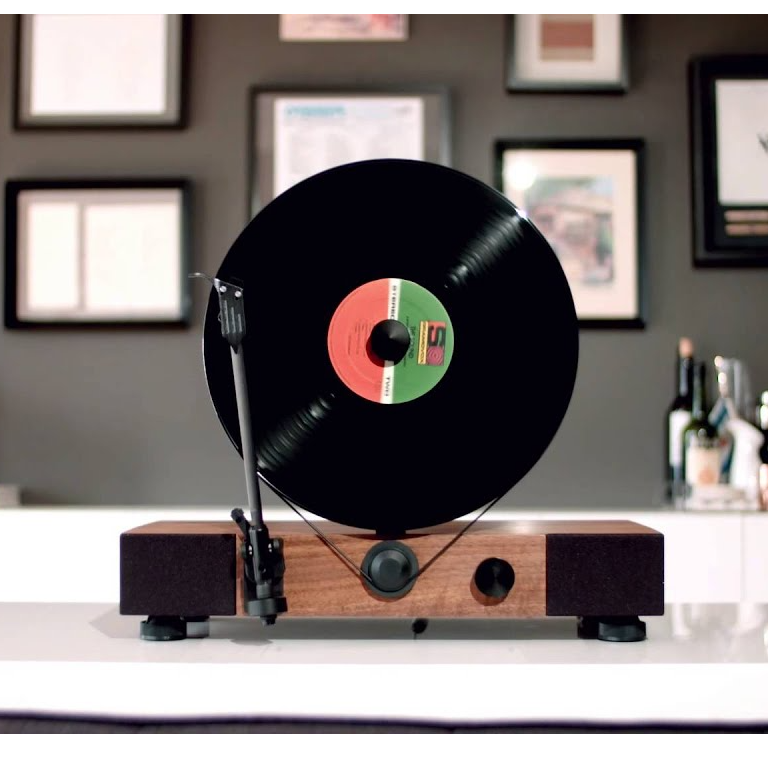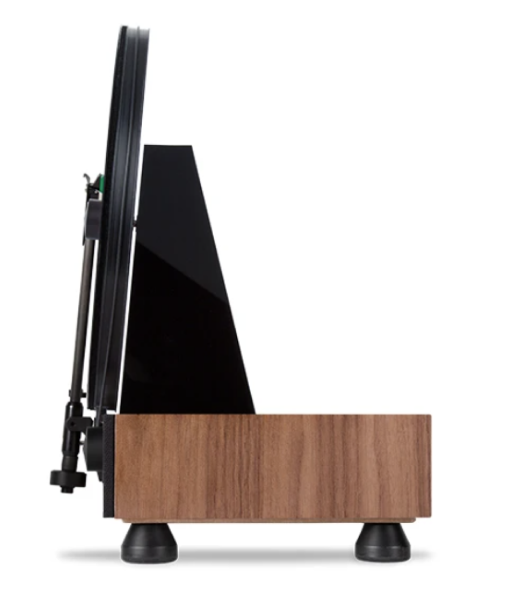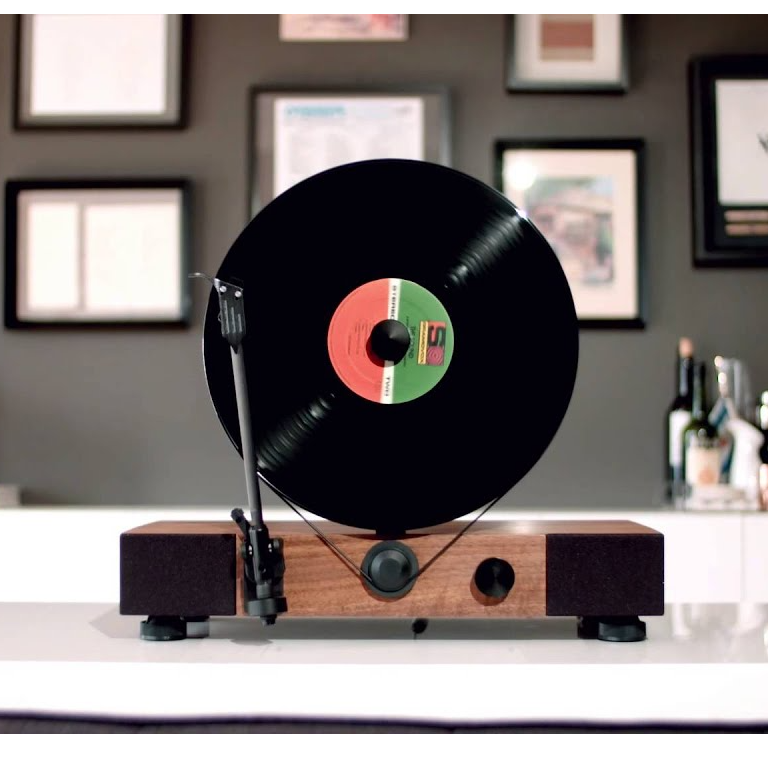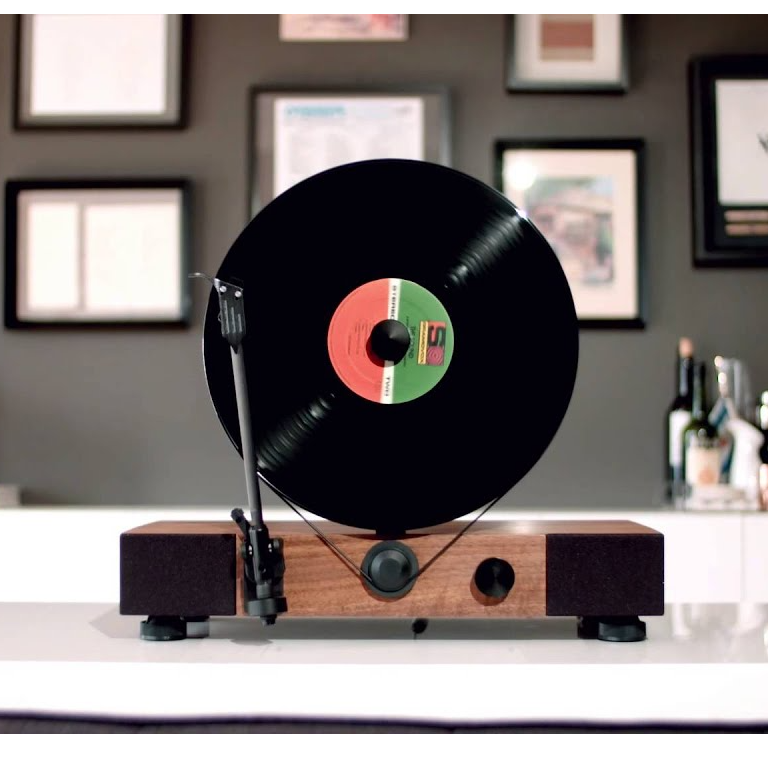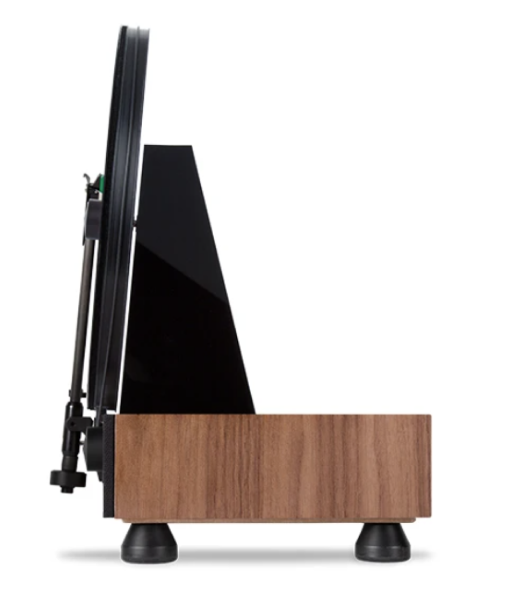 GRAMOPHONE BLUETOOTH 3.0
Gramovox Bluetooth Gramophone is the perfect marriage of vintage design and modern technology. Experience your music with a full-range of sound through an expertly-crafted steel horn mated into a walnut wood base held in place with a brass collar.
Learn More
Hear the revolution. See the revolution. Be the revolution…
Vertical Grooves
Vertical Grooves (formerly, Gramovox, LLC) is a consumer electronics start-up that reimagines vintage audio design with modern technology. Born in Chicago, Illinois, Vertical Grooves strives to build quality-manufactured audio products to get you into the groove.
Our Products
Learn More About Us