Reviews
FLOATING RECORD VERTICAL TURNTABLE
GRAMOVOX BLUETOOTH GRAMAPHONE 3.0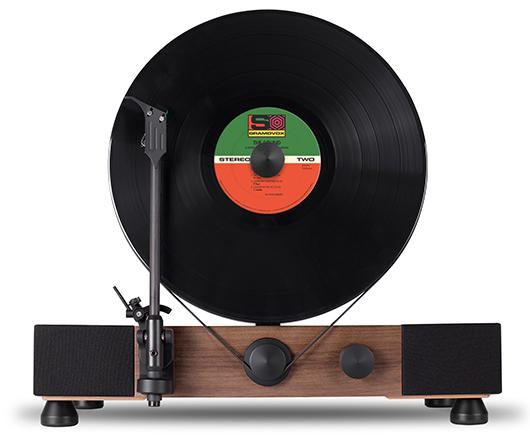 "BEAUTIFUL DESIGN, STURDY BUILD, LOUD AS HELL"
This thing is LOUD. I've got my Floating Record turntable in a room with 15 foot ceilings... Well worth the long wait for the Kickstarter fulfillment. Extremely pleased.
NICK | KICKSTARTER BACKER
FLOATING RECORD CUSTOMERS ON YOUTUBE
"I love my vertical record player and so when my six-year-old damaged it, I feared I would have to say goodbye to it forever. I contacted the team at Vertical Grooves who helped establish the problem and even offered to organize any hardware I might need that wasn't included in their tone arm repair kit. As it happens the video and kit was sufficient and all is now fixed. I was really pleased with the communication and support from the team. All was explained clearly and, as a result, I have my record player back. Thanks."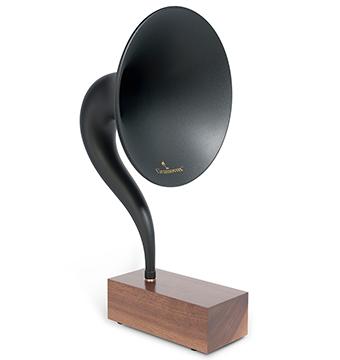 "THE GRAMOPHONES ARE INCREDIBLE"
Thank you so so much for your help and work with them. They are the coolest gift. LOVE IT, hands down!
BEN WINSTON | GRAMMYS EXECUTIVE PRODUCER - FULWELL 73 PRODUCTIONS, 2021
"BEAUTIFUL DESIGN AND AMAZING SOUND"
As a designer I am a sucker for exquisite design! The gramophone's acoustic properties and quality matches in a brilliant parallel with its delicate and alluring figure. LOVE IT, hands down!
CLAUDIA | CUSTOMER REVIEW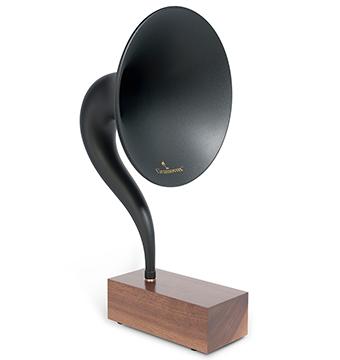 "I'M IN LOVE WITH THIS THING!"
I'm in love with this thing! It's the best sound and so easy to play right from my phone. It also totally doubles as an art piece on my hutch instead of a bulky, ugly old speaker. Plus I got an email from the company right after my purchase thanking me for my support—how cool is that.
CHELSEA | CUSTOMER REVIEW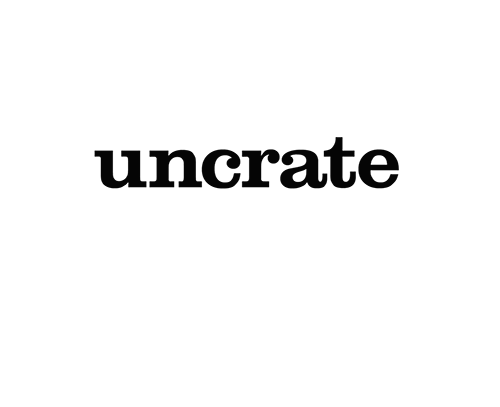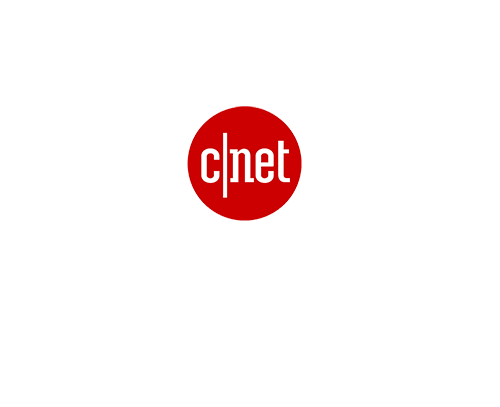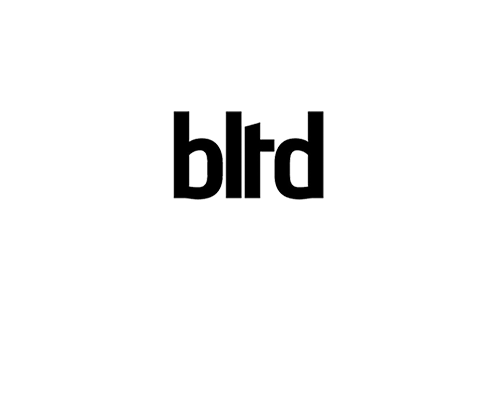 "MUSIC NEVER SOUNDED SO GOOD."
I received one back in February 2016 and I love it. It still sounds amazing. The sound quality that comes out of those little speakers is cool, but you can also hook it up to your stereo amplifier. Sounds great and looks great.
JOSE RIVERA | KICKSTARTER BACKER