vertical grooves
Vertical Grooves (formerly, Gramovox) is a consumer electronics start-up that reimagines vintage audio design with modern technology. Born in Chicago, Illinois, Vertical Grooves strives to build quality-manufactured goods with premium materials.
Our Products
Est. 2013
BUILT IN CHICAGO
World Class Materials
We're using world-class wood, metal and electronics suppliers to produce parts that meet our high-tolerances.
Highly-trained Engineers
The most crucial part—the final assembly—is handled by highly-trained electro-mechanical assembly engineers in Chicago.
Thorough Testing Process
Each unit is thoroughly tested before being packaged and shipped out.
We pride ourselves in hand-assembling our products in the greatest city in the world—Chicago. We have some of the best electro-mechanical engineers hand-tuning each product to ensure it meets our high-performance standards.
Vintage Design. Modern Sound.
bluetooth gramophone 3.0
Bluetooth Gramophone 3.0 is the perfect marriage of vintage aesthetics and modern technology. Experience modern music with full-range sound through an expertly-crafted steel horn mated into a solid block of walnut.
Shop Now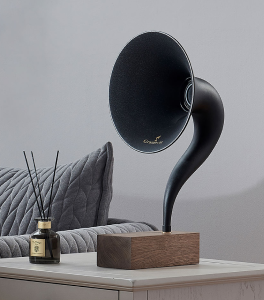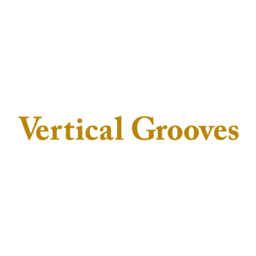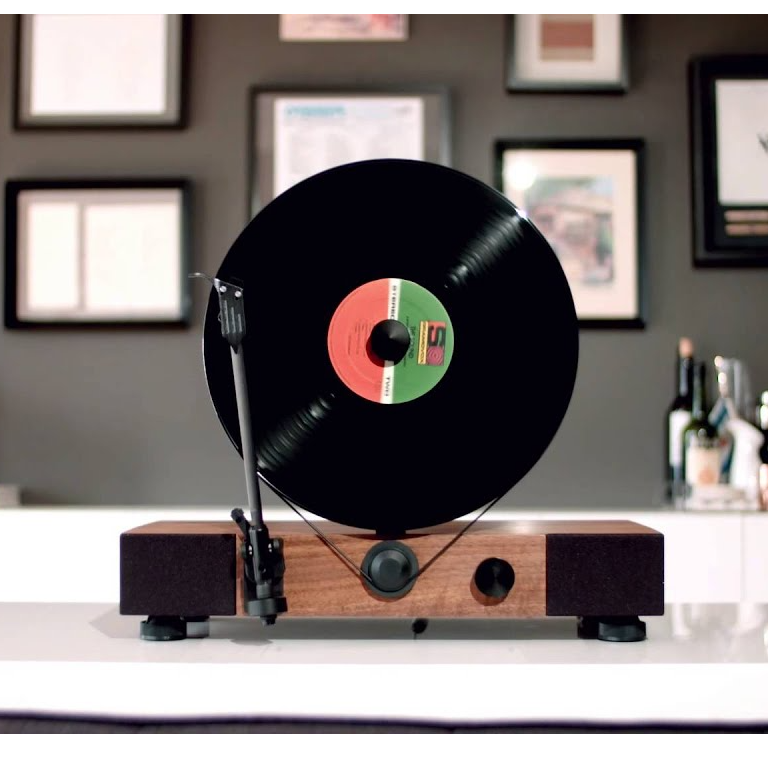 Floating Record Vertical Turntable
The Floating Record is a high-performance turntable that plays your records vertically through built-in, dynamic, full-range stereo speakers.
Shop Now